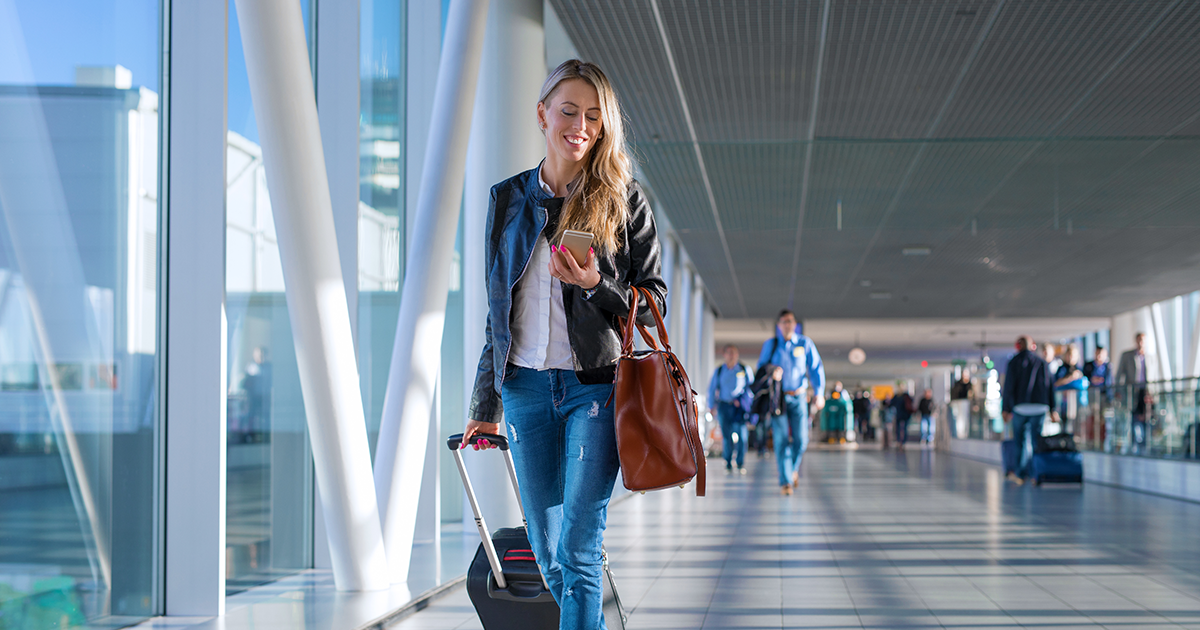 Enterprise mobility has seen the number of devices used for work grow exponentially, with 61% of the IT workforce now working from outside the office on their own devices. This creates an interesting challenge for companies - how to manage workforce productivity in this increasingly mobile environment. As a first step, this can be addressed with Mobile Device Management (MDM) – a feature of enterprise mobility that encourages security, collaboration, and productivity in the workplace. Citrix elaborates, saying that companies looking to engage with mobility must "depend on the ability to work and collaborate anywhere, with seamless access to resources…including apps and data on any device…". Mobile Device Management provides the tools and features required to obtain this level of access, allowing companies to reduce the risks associated with managing their mobile technology while also addressing how to improve workforce productivity.
Mobile Device Management
MDM focuses on enhancing device integration, improving connectivity and introducing device security in the workplace. USCellular discovered that mobility is more influential in business with MDM, as it enables companies to engage with better business practices. MDM solutions facilitate on device and worker productivity at an operational level, helping companies rollout tools to create seamless work experiences such as:
Providing and enforcing policy management

Policing mobile access to corporate data

Keeping corporate and personal profiles separate on devices

Enabling sharing and synchronisation of content

across devices and teams

W

orkflow integration with Microsoft outlook including attachment conversion, large file support, and improved visibility of data

Office suite integrations
Continuity for Productivity

One of the most useful features of MDM is the ability to securely enforce continuity across shared devices. Some companies may utilise shared devices for specific jobs, such as those on a remote site. By implementing shared logins and handover identifiers, there is no crossover or confusion among employees – reducing the time it takes to re-integrated with a task. An example of this can be seen on offshore rigs, where employees may have two weeks on the job before handing over to employees covering the next fortnight. MDM solutions help ensure that productivity does not falter during this handover by enforcing continuity across devices and policies.
imei

If you have questions about how MDM can improve productivity for your company, get in touch with an imei consultant. As industry leaders with over 17 years of experience, we can help find a solution that improves competitive advantage and reduces the risks of managing your mobile technology.
References:

Citrix: Start Mobile Productivity with MDM
US Cellular: MDM Whitepaper