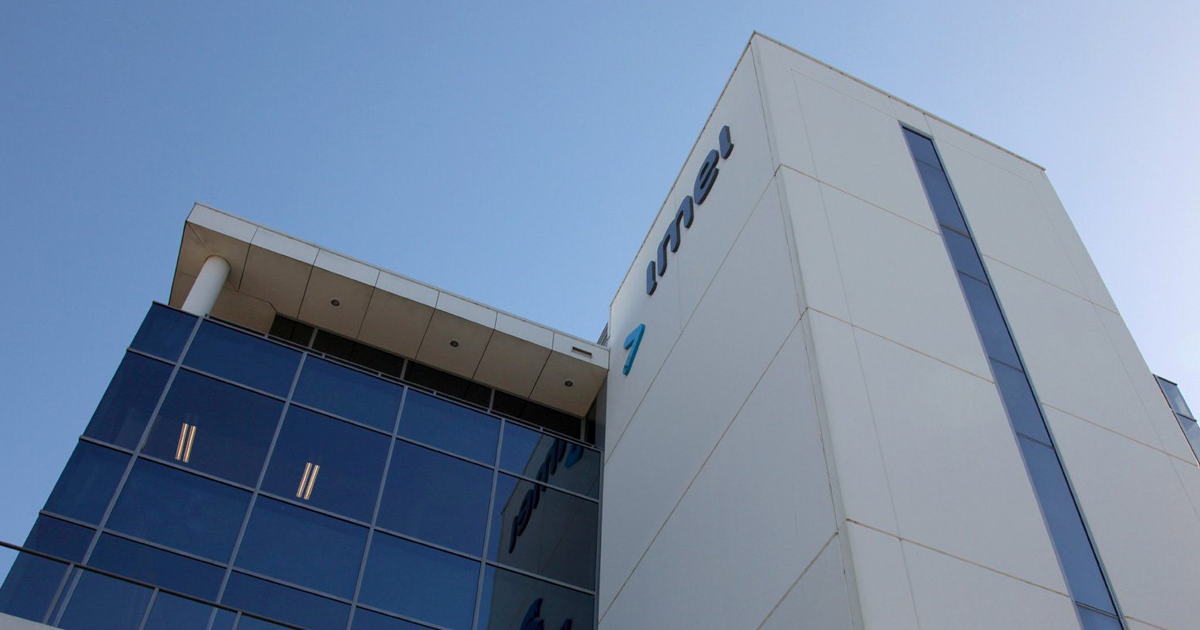 imei is open and operating normally to support our customers and keep their workforces connected at this challenging time.
All our services are available and operating within SLAs.
If your organisation is readying staff to work remotely, imei can help with rapid mobile connectivity - imei can:
connect new mobile devices

and provision additional services onto the Telstra network on the day of order;
provide user support services

under a managed service;
activate and manage TIPT UCaaS (cloud-based telephony)

services quickly; and
provide information such as

Working from Home Communications Checklist, available here.
We do take the current situation seriously, and the health and well-being of our staff and any contact with other organisations is our top priority.
This is a short list of our actions:
imei staff are being directed to work from home, with essential staff for physical fulfillment requirements in our service centre
imei staff will have full functionality to support our customers from home – including secure access to systems and distributed multi-channel contact centre
imei's

contact number 1300 65 77 99, contact email

info@imei.com.au

, IM and chat systems are up and running; our customer portals are available 24/7

All our meetings will be held virtually – via video or voice conference. imei is configured to use most current popular technologies including: MS Teams, Skype for Business, Zoom, GoToMeeting and WebEx
Click here to read a message on how Telstra is prepared for COVID-19 and the steps they are taking to minimise wherever possible any impacts. Telstra also released an article on what you need to know for your information.
We wish you and your organisations well, and stand ready to help if you need us.
Original Post: 19 May 2020