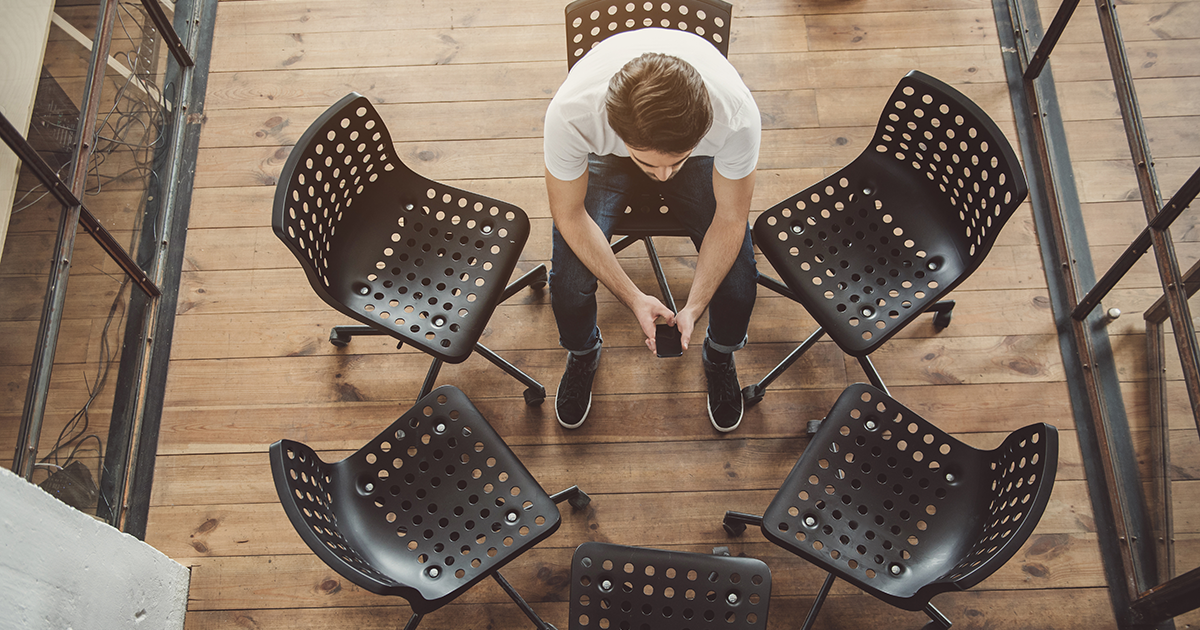 In a recent news release, Macquarie Telecom announced it is abandoning Australia's best mobile network – the Telstra network – for a new partnership with Optus to provide mobile carriage to its customers.

This underlying technology change poses an interesting question:
Are MacTel customers happy with this switch in mobile carrier and technology?
As its customers do not have a say on the underlying mobile service, the assumption is that MacTel customers won't care how mobile services are provided as long as they get what they pay for. imei is here to help – we have direct access to Telstra's back-of-house mobile systems so we can provision, port, and manage Telstra mobile service giving access to 4G / 4GX and 5G performance across Australia.
Well – at imei, we have already heard from many Macquarie Telecom mobile customers – former Telstra mobile customers that had moved their mobile services to Macquarie Telecom – that want to get back onto the Telstra network. The prevailing feeling is that once MacTel make the switch to Optus, they will no longer be provided the quality of network they were promised. Some have even expressed that they only moved to MacTel in the first place BECAUSE MacTel mobile was delivered on the Telstra network, they would not have moved across without it.
We also provide a Lifecycle Management service for mobile devices from procurement to provisioning to staging and distribution, all the way to end-user support, repairs, MDM, and decommissioning. We look after it all so you and your people can get on with other things; and we do provide our services with the customer at the centre – we have a +80 NPS to prove it.

Call or email imei to discuss getting back onto Australia's best mobile network, and how we can help manage your mobile communications.
Some facts about Telstra – Australia's best mobile network:
Telstra has Australia's broadest mobile coverage at 99.2% of population has access to voice and fast 4GX mobile data speeds
Telstra has the best coverage outside of metro areas – in 1600 towns and communities;
Telstra mobile services cover more than 2.5 million square kms, which is 1 million sq kms MORE than any other mobile network
Telstra is Australia's first 5G provider, has the most extensive 5G rollout, and has shown the highest mobile data speeds.
Telstra has Australia's fastest mobile network.
Source: https://www.telstra.com.au/coverage-networks/our-network)
News story source: https://www.zdnet.com/article/mactel-ends-telstra-contract-with-au34m-optus-5g-mobile-deal/; https://www.arnnet.com.au/mediareleases/138277/macquarie-telecom-signs-exclusive-mobile-deal/; https://www.arnnet.com.au/article/686694/macquarie-telecom-swaps-telstra-wholesale-mobile-deal-optus/)