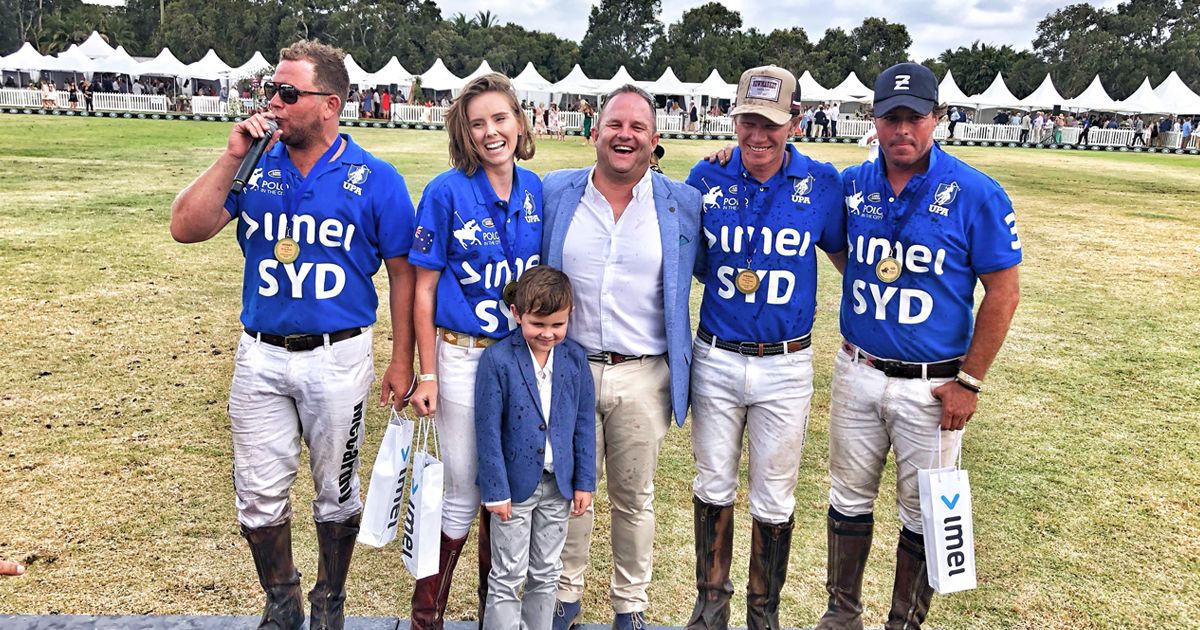 Exciting game ends 6-1 to Sydney vs. a valiant Hawaii team
November 16th, Centennial Park, Sydney
On a perfect mid-spring day, a crowd of approximately 2,000 spectators were at the Polo in the City Urban Challenge to enjoy the main Pro event between imei SYDNEY and Hawaiian Airlines HAWAII team. An exciting game with plenty of action and goals saw a rampant imei SYDNEY team come out eventual winners 6-1 in a game that was a lot tougher than the score line suggests.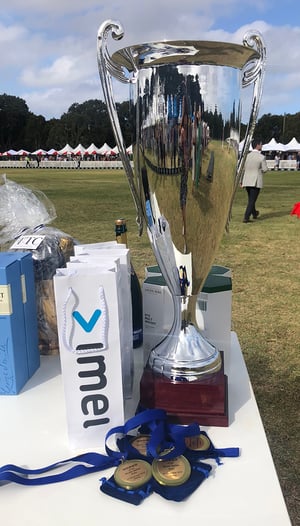 The imei Sydney team features some of the best polo players in Australia including Georgina Higgins – probably the best female polo player in the country.

Polo may seem an unusual event for imei to sponsor, and, well, yes it is unusual – but it offers a social environment to watch high performance teams battle for the Urban Challenge honours, in a different setting than many other hospitality events. Saturday's event was a 'thank you' to some of our customers and partners, and we look forward to be able to do more of these events in future.

In the meantime, as the Polo in the City competition moves around the country, imei will be sponsoring the imei BRISBANE team in the local Urban Polo Challenge on Saturday 23rd, and then the imei MELBOURNE team on November 30th.

Stay tuned for an update after those competitions!