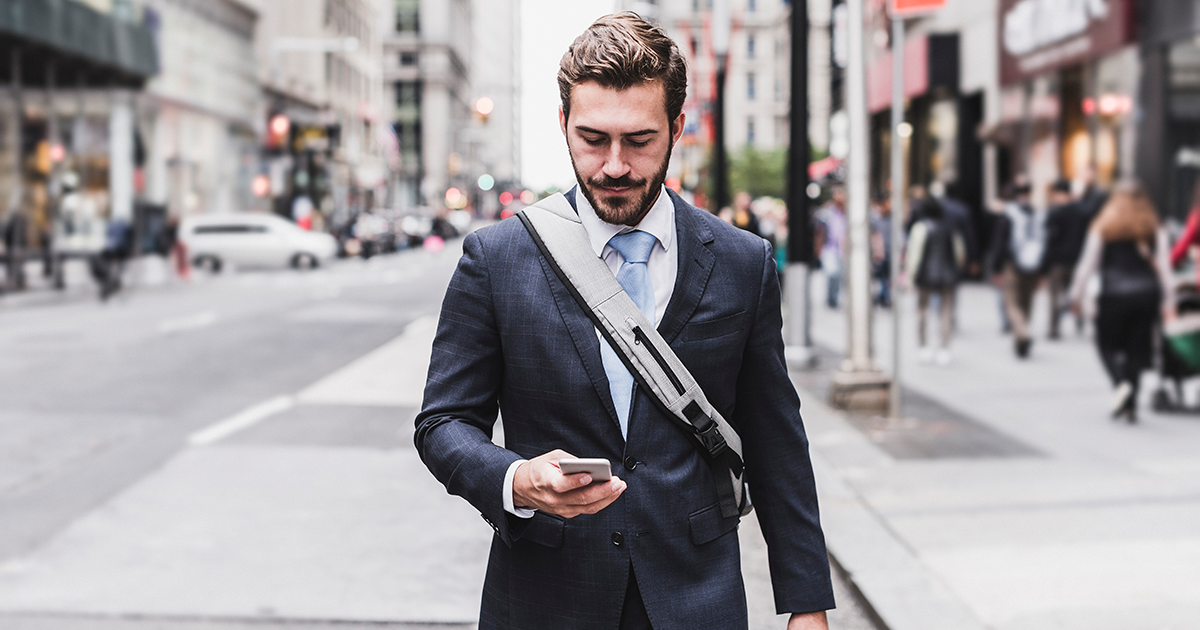 imei is a managed mobility service provider, mobilising organisations and managing the unique demands of the dynamic enterprise mobility market since 2000.
imei Mobile Managed Services

The mobile phone has evolved from a basic communication device to the most powerful and portable business tool today. In less than ten years we have seen iOS & Android dominate the market and an explosion in mobile applications with the Apple App Store alone recently reaching more than 160 billion downloads.

It has enabled enterprise employees to work anywhere, anytime. Moreover, now as enterprises move to digitise their businesses through mobilising information, process and people, the complexity has elevated to a whole new level.

Mobility Managed Services (MMS) is an enterprise solution designed to increase the speed of device delivery to your end-users, improve security, increase stakeholder confidence, build flexibility within a business, digitise business processes & improve workforce productivity. MMS ensures companies keep up with the current market and stay ahead of their costs and security. The service focuses on:


Visibility and control

Security and compliance

Application and content enablement


Workforce productivity
Customer service is a central element to everything at imei. Our Global best practice NPS score, operational excellence, and a robust, reliable product roadmap help us lead the market and mobilise & support major multinational corporation's year after year.
imei Services

As a managed mobility service provider, we turn complex mobility environments into a unified business advantage. We do this through unique services and products that help organisations, and their end-users, stay connected and get ahead. These include:
Enhanced carrier support that frees up your telecommunications administrator.

Designed to free up your internal resources from mobile device governance.

Enables your organisation to enforce the compliant use of smartphones and tablets within your corporate policy.

Improve employee productivity by administering and supporting the lifecycle management of corporate applications and content in the workplace.

Delivering managed budget control and driving responsible end-user behaviour

Built on a 16-year heritage in the mobile sector, all imei services are underpinned by a knowledgeable on-shore Service Desk manned by trained, certified, and experienced support staff.

As industry leaders in NPS, we ensure that customer service is central to everything we do

The imei Benefits

In a modern world, and an ever-evolving market, businesses need access to fast, reliable, easily managed mobile IT services. Managing IT can be costly and time-consuming, and missing a single factor or making a small mistake can be costly to an organisation.

With improved implementation, logistics, support, lifecycle management, ready-to-use configuration, asset tracking, reporting, transition planning, omni-channel support, business process digitisation and much more, the imei offering provides business benefits that go above and beyond DIY or core IT management.


The Beginning

Your managed mobility journey begins with a single click. Get in touch to find out more about imei services, and how we can help you improve your end-user experience, increase your productivity, and reduce the complexity and cost of mobility management and troubleshooting.

Contact us today to see how we can accelerate your mobility journey tomorrow.