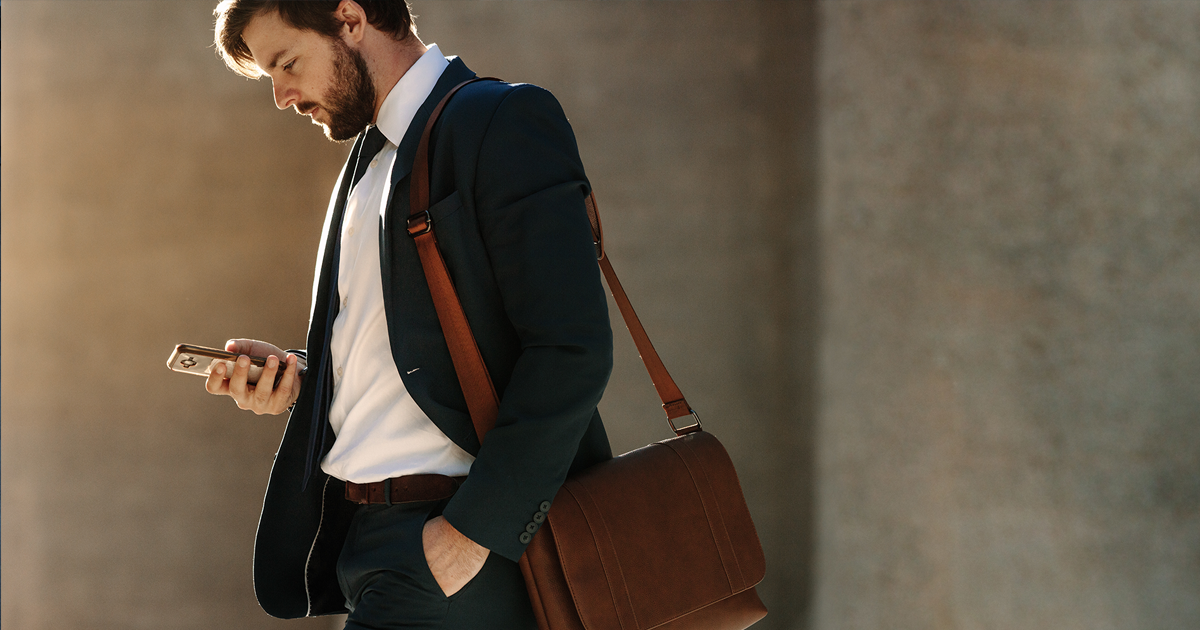 To keep up with the ever-accelerating pace of innovation, enterprises are digitalising core processes and transforming areas of the organisation that are still reliant on traditional or manual ways of doing things. On one hand, there's the ever-increasing expectations from customers, who want their questions answered immediately. And on the other, there are employees who increasingly need to untether themselves from their desks and have rapid access to the right information to answer customer questions.
In a digital world, with a digital workforce, connected data becomes the lifeblood of the organisation, while fluid and unified communication and collaboration (UC&C) continue to be ever essential elements of a thriving workplace.
As leading organisations optimise existing operations or create new business models based on what customers want, they are already taking advantages of opportunities in machine learning, AI, the Internet of Things, predictive analytics, and UC&C.
In practice, these technologies have the potential to deliver a significant competitive advantage. Many UC&C solutions also give employees the chance to optimise and customise their experiences too.
The success of this approach relies on having a flexible infrastructure that remains secure while staff move from place to place. Employees need to be able to contribute to their particular project from any location without causing disruption to their teams.
Simple and intuitive UC&C tools
Meeting the demands to support secure, flexible and agile working, organisations need to move away from the siloed workforce using disparate communication applications. Instead, adopting UC&C streamlines communication systems into a single application. One that is more efficient for IT departments to manage and one that allows employees to share the same experience no matter where they are.
In fact, without unifying communications into one solution, enterprises may well be wasting time, and money. The enhanced productivity that comes with UC&C implementation also results in reduced operating and maintenance costs.
Offering tools that are simple, intuitive, easily accessible, and provide the best possible user experience, UC&C solutions comprise:
Network infrastructure including firewalls, routers, and switches
IP phones
Server or hardware platform
Services including instant messaging, email, voicemail, CRM tools, mobile apps, and video conferencing tools.
Support agile working
As more organisations seek to enable business conversations, communication and collaboration to happen anywhere on any device, at any time, businesses are seeking tools that will enable their staff to work in an agile and smarter way.
Little wonder then that global spending on mobility-related hardware, software, and services is estimated to surpass $1.7 trillion in 2021, according to IDC's Worldwide Semiannual Mobility Spending Guide.
With the start of the New Year upon us, it's a good time to explore the right UC&C solution for your organisation, particularly if you want to prioritise the following goals in 2019:
Enable work-from-anywhere mobility, while allowing employees to choose the best type of communication for the task at hand wherever they are
Improve collaboration and engagement by integrating with mobile and desktop communication applications
Reduce cost and complexity, and reconfigure phone services
Retire legacy phone systems by moving phone and communications services to the cloud.
Expert help
Over the past few years, we have helped many businesses unify communications with whole-of-business collaboration technologies that give them optimal access to VoIP telephone, computers and mobile devices. To find out how we can help your business collaborate using robust, secure, high performance unified communications technologies, call us on 1300 65 77 99.